We are a distribution system and produce kitchenware ecosystem, specializing in products such: Teak wood cutting boards, bamboo cutting boards, BBQ grills, and cutlery sets. With the orientation to become the leading destination for every kitchen space, we focus on high-quality products and provide the safest, most modern, and most comfortable experience.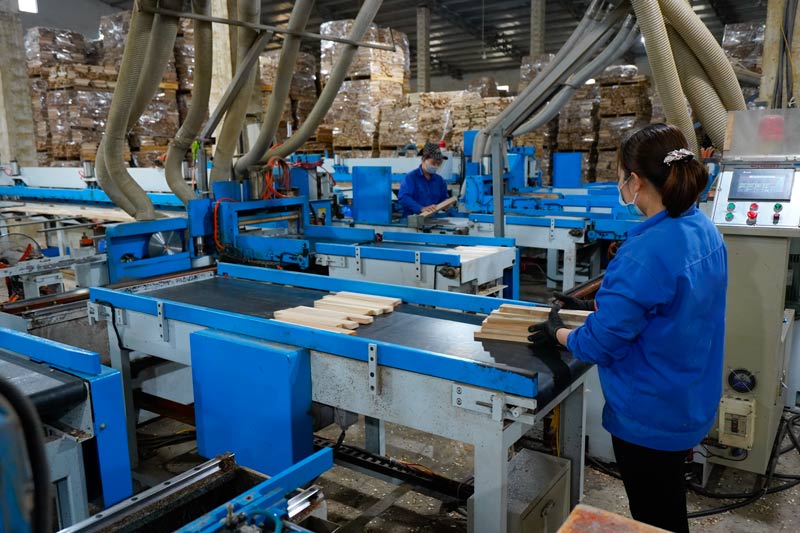 Chef Studio is a pioneer in the high-end kitchenware industry
Staying ahead of the trends is our business goal. Chef Studio is a pioneer in the high-end kitchenware industry, and we always strive to confidently join the race and affirm our position in fastidious international markets such as the US, Europe,..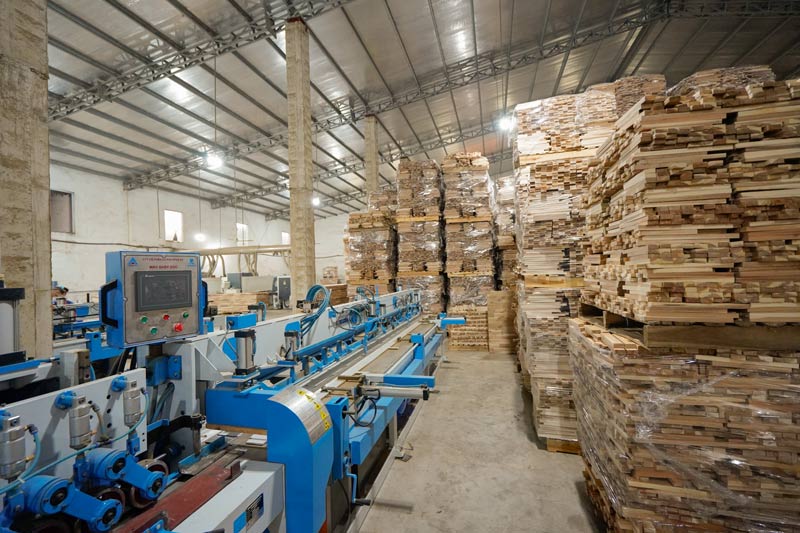 Products at Chef Studio always meet the safety criteria for consumers' health
As a kitchenware brand that always focuses on customer experience and health. Chef Studio constantly researches and improves production and distribution to produce quality, safe products that create sustainable value. Products at Chef Studio are manufactured according to modern line technology, meeting safety criteria and providing large quantities of goods.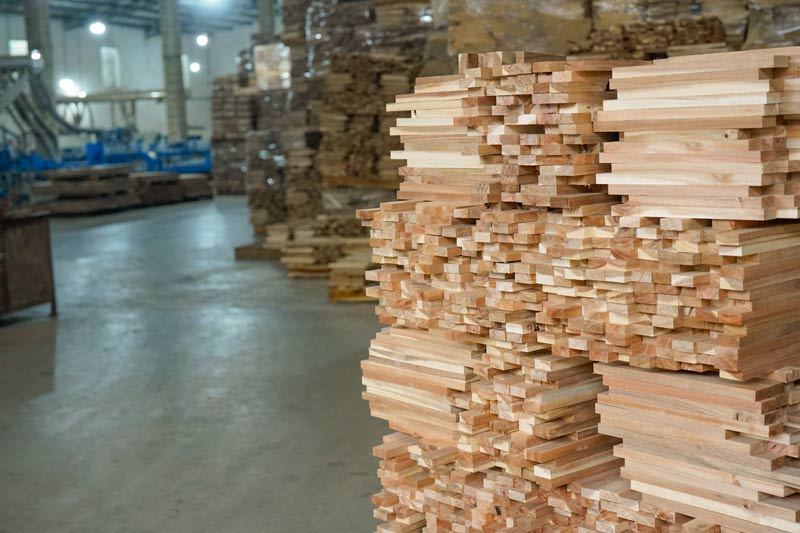 Chef Studio expands production plants to meet market demand
The factory specializes in teak and bamboo cutting boards, following a process that ensures both quality and quantity. Besides, we provide bulk goods for agents and collaborators. It ensures to meet customers' needs regarding logo design, designs, and custom sizes. In addition to serving domestic customers, Chef Studio always strives to bring high-quality Vietnamese products to friends internationally known. In the direction of global development, Chef Studio aspires to become a leading enterprise in kitchenware, covering foreign markets and exporting to the world.
Chef Studio is always confident in having staff, production system, and product quality committed to bringing the best value to customers.